This story is from our Guest Blogger Ms Noor Anand Chawla, an established lawyer who pursued her passion for writing after the birth of her baby boy. Through her Blog NoorAnandChawla she shares her life experiences that usually include food, travel, parenting, books, fitness, makeup and lifestyle. Do follow her to add a slice of interesting reading list through her articles. Today's post presents her views about Moms 2.0, who are constantly adapting- and in charge of their own careers. She shares her thoughts on how she found Blogging to be an equally satisfying career after a successful stint as a Lawyer.
And before you proceed further, don't forget to read my Guest Post on her website about some interesting & unique Strategies to stay calm when faced with Toddler tantrums. Click here to read.
Why I Chose Blogging Over a Successful Legal Career
A woman plays many roles in life. As a lawyer, wife, daughter, daughter-in-law, sister, friend and mother, I'm constantly juggling duties with desires. The birth of my son gave me time to reflect on my goals and dreams. Writing became my outlet from a mundane existence.
As a budding lawyer, fresh from a Master's degree in Intellectual Property Rights Law at King's College London, I was fortunate to land a dream job in the esteemed offices of Mr. Sanjay Jain, Senior Advocate and former ASG. I worked with him for over three years, through the first part of his tenure as Additional Solicitor General of India at the Delhi High Court. I slowly grew in rank till I became his Principal Associate- in charge of handling the administrative duties alongside supervising the legal practice of the other 14 associates in the office.
At this important juncture in my legal career, I gave birth to my son and took extended maternity leave. As my son grew, so did the realization that I didn't want to choose between a high-profile legal career and the welfare of my child.
Please don't get me wrong. I applaud women who find the correct balance between working long hours and bringing up children; but this was my personal choice.
A year later, I wasn't ready to return to Court; but I also didn't want to sit at home twiddling my thumbs. So I began exploring my creative passion- writing. I enrolled myself in a Creative Writing course at the British Council, Delhi; launched my website and never looked back.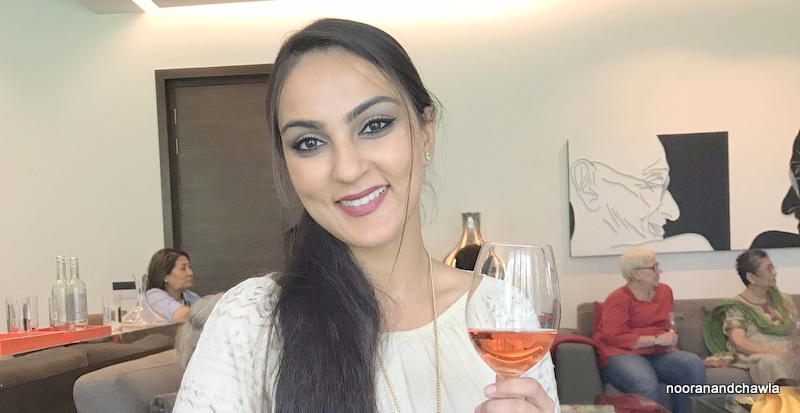 Writing is not a mere passion- it's a way of life. I've always expressed myself best through the written word. My blog is a chronicle of interesting experiences in and around Delhi. Part news, part personal diary, it has become popular with other Delhiites and visitors to the city.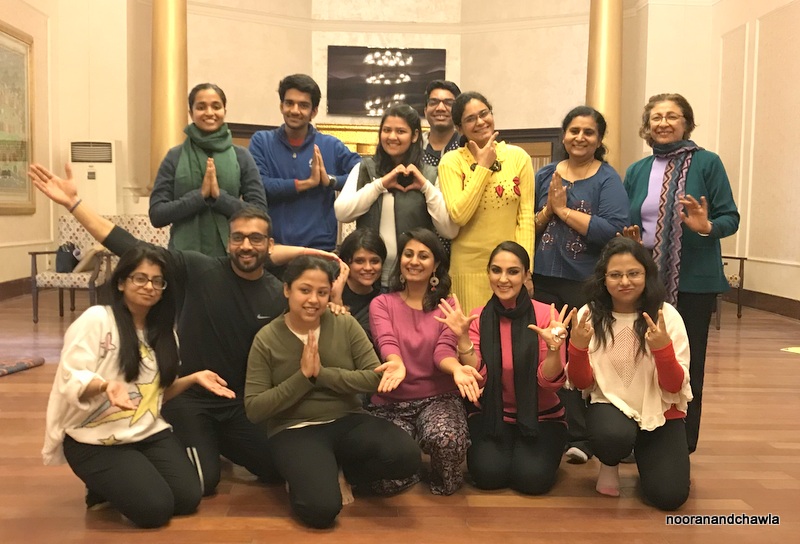 Many people appreciate my efforts in alerting them to events and happenings that they would otherwise never hear about. My happiness is unparalleled when someone tells me they visited a certain place, ate at a particular restaurant, or avoided watching a certain movie, on my recommendation.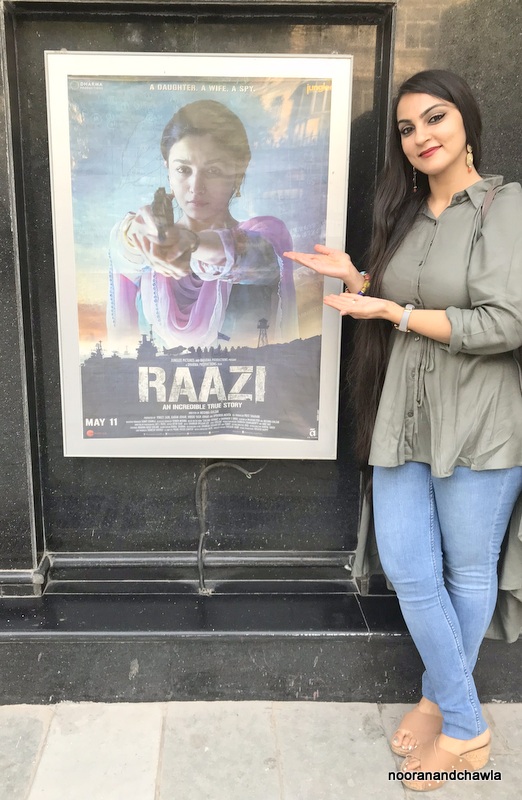 The trust that my followers, family and friends have placed in me constantly pushes me ahead in my endeavors.
Having waxed poetic on the positive side of blogging, I must tell you it's not all a bed of roses. I work for myself, which entails attending multiple events, often alone. It also means staying on a strict schedule to get a certain number of blog posts out in a week. In a way, I'm always working. I've had to learn good photography and composition for pictures that accompany the blog posts; good editing skills, good marketing and social media skills, and constantly look out for my next story. As a relatively new blogger I need to scramble hard to get traffic on my blog, to make it a profitable career. The only thing that keeps me going is my love for writing!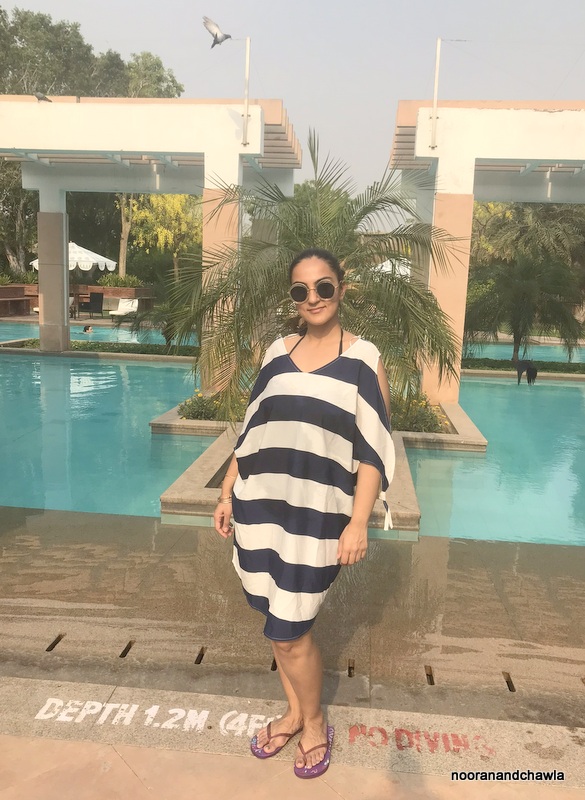 If there's one piece of advice I can give to anyone, it is to stick to your convictions. Believe in yourself and your dreams, whatever those may be. Never give up. The fruits of hard labor are truly sweet.
If you'd like to follow my blog, please visit nooranandchawla.com, and I'm theladylawyer on Instagram. I'd be glad to answer any questions you may have.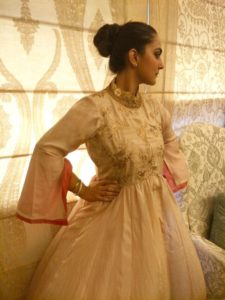 Noor Anand Chawla is a lawyer who pursued her passion for writing after the birth of her baby boy. Having studied at esteemed institutions like St. Stephen's College, Delhi, the Faculty of Law, Delhi University and King's College London; she practiced law at the Delhi High Court. She currently writes a Delhi-based lifestyle blog on her website https://nooranandchawla.com/ where she covers topics related to parenting, health & fitness, beauty & fashion, art & culture, food & drink as well as travel. On Instagram, she has made a name for herself as theladylawyer.
Her Social Media Handles are: