The holiday season is here mommies! And if you are a mom like me, you would resonate with my thoughts every single day…….how to keep the kids engaged???
Well, having gone through several summer camps and activity workshops, we thought of taking a little break and engaging kids in some more practical and relevant activities like eco-friendly living and adopting a 'green' life!
I have found that children are easily engaged with and interested in environmental concerns. Some of the ways I do this are by reading stories and poems that stress on appreciation for the environment, using eco-friendly products in our daily lives, incorporating nature into our art work, and pointing out the interconnectedness of all things whenever possible. And this year I may particularly stress environmental topics on certain days like World Environment Day that falls on June 5th, 2018.
Talking about incorporating nature in our art work, there's a not-to-be-missed unique Painting Competition that's sure to keep your little artist not just engaged but also stimulate their thoughts about the environment and hazards that are being done to mother nature by all.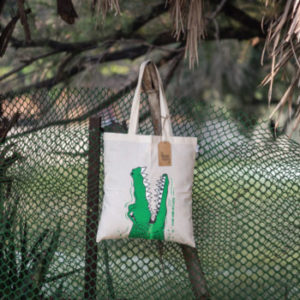 EcoRight is a young & enthusiastic team that works towards a greener planet ALL. YEAR. ROUND. Yes, your heard it right! They are passionate about making the world a better place to live in. The conscience on the environment and the impact that we have in it, is embedded in EcoRight's DNA. And it is starting with taking small steps in ridding this world from plastic.
All EcoRight bags are made from 100% natural fibres, eco-friendly dyes, are chemical free and can hold more than 10kg of weight (way more than a plastic bag). Also, their manufacturing units are among the handful worldwide that are ethically certified.
Taking this one step further, EcoRight is encouraging the children of today in thinking about the environment. Through their "Paint your Planet" initiative, EcoRight is giving an opportunity to children to participate in a unique online painting competition by sending an image of their paintings about the environment. They believe that there is no better way to convey their philosophy, their DNA, to future generations than through creativity and healthy competition. After all, the seed of awareness and preservation of the environment needs to be sown today so that a new generation can germinate with new concepts and new ideas, to change the course towards a more sustainable environment.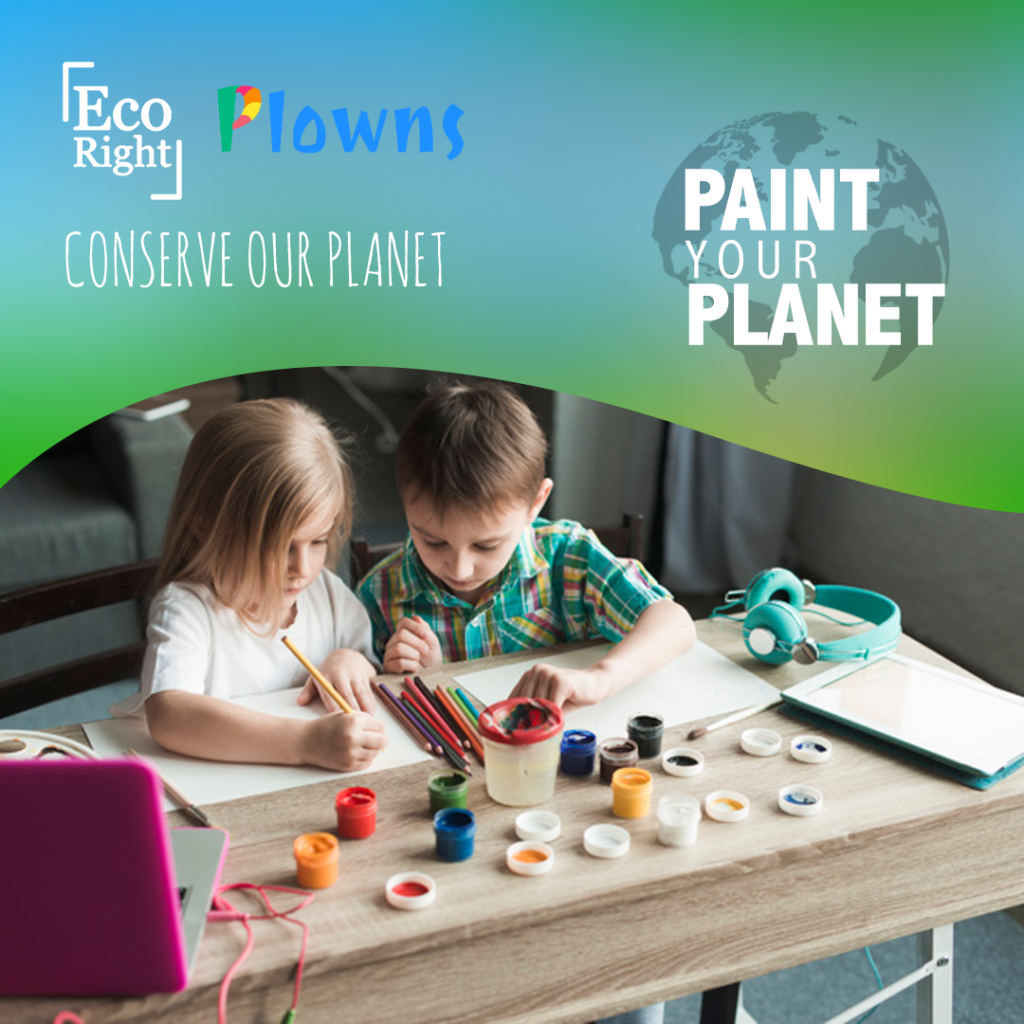 About the Competition-
This painting competition is an inspiring step to encourage children to creatively communicate their perspectives on environmental issues, thereby motivating and educating environmental stewards of the future.
The competition is open to children up to 14 years of age. The aim of the competition is to promote children's creative representation of the world, to enhance their awareness and to make them conscious of their environment.
The theme of the competition is to Conserve our Planet. Young artists can bring their own creativity into their art piece by covering topics like pollution, ill effects of plastic, ways to adopt green-living etc.
Last date for submission of entries is June 2nd, 2018.
Other details of the competition are available on the website here.
Awards-
In my opinion, the thought of taking out a while to reflect about the environment in itself deserves recognition. And that's what EcoRight believes too! In this painting competition, there's something for everybody.
The Top 10 entries will be awarded an eco-friendly bag with their artwork, plus an original EcoRight bag for free! Click here to know more.
Role of Parents-
Encourage your child to enter this competition and create a design to depict the theme above. Help them research, recreate and above all, inspire themselves on the theme chosen so that they can draw their vision, what they imagine, be it the problem or the solution, the cause or the effect. Stimulate their artistic talent to inspire others to make a difference and take care of their surroundings
So have them get out the paint brushes, pencils, chisels, colours and start working on their creation today!
Good Luck!
Go Mommy!